I've worn Birkenstock shoes for about 20 years now. I love them so much I became the first recommended repairer for the ACT. For over 10 years now I have been the number one repairer for Birkenstock in the ACT.
Trust Jhay the Cobbler for a full recycle or just a new buckle. All parts used in your repair are original Birkenstock parts and of course the Jhay lifetime workmanship guarantee !
Full restoration
For a full restoration service on your Birkenstock's, we call this a "Recycle". Brand new corkbed and full sole of your choice. Perfect for those deleted lines that you just can't let go.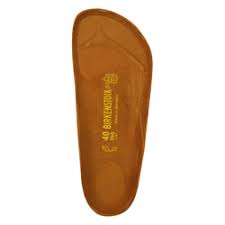 Re-tread
When the upper is still perfect and you just need a re-tread, book your Birkenstock's in today. Brand new original Birkenstock EVA in 10mm just like when you bought them or upgrade to the super grip sole.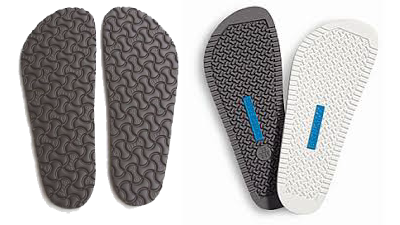 With the Jhay lifetime workmanship guarantee you can rest assured your favourite pair of Birkenstock's are in good hands and will be back to new in no time at all. All parts catered for including original toe pieces and buckles are straight from the Birkenstock factory floor. Jhay the Cobbler is your number one Birkenstock restoration service in Canberra.
Check out the "Get a Quote" page for all your pricing "Book your repair" today !
Understanding the Birkenstock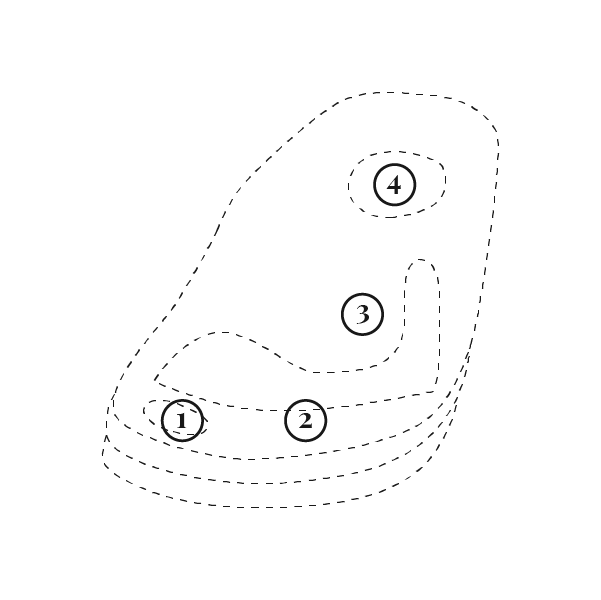 Natural toe contour

Allows toes to sit naturally and comfortably helping improve balance and foot alignment

Raised insole bed

Improves grip through the natural motion of your foot

Contoured insole

Contouring of the insole provides stability and equal weight distribution helping improve posture

Deep heel Cup

Providing cushioning for the heel and helping ensure a comfortable fit.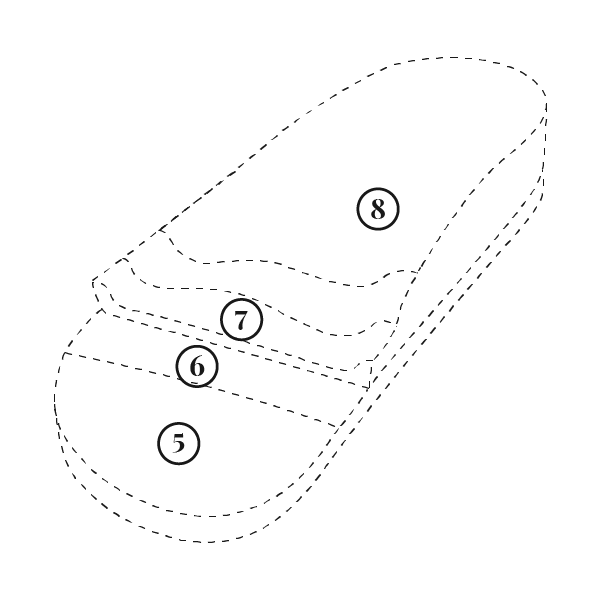 Sole

Sole designed to improve shock absorption while remaining flexible, durable and lightweight.

Jute

Two layers – for improved strength and repel water

Cork Footbed

Designed for firm maximum support

Footbed Liner

Designed from suede to ensure comfort and keep your feet dry
History and heritage
At Birkenstock, tradition and heritage are important hallmarks of a brand that dates back not years or even decades, but centuries. Birkenstock is deeply rooted in the fine art of crafting premium quality shoes that are good for you. Since 1774, Birkenstock has passed this commitment down from one generation to the next. The result is the absolute best in quality, comfort and support.